We help the world's leading businesses navigate the risks and opportunities of climate change.
We're building the world's best climate change platform to seamlessly support all of an organization's climate-related efforts.
Simplifying Climate Change Complexity
Behind Manifest is a team of leading technology entrepreneurs, developers, climate change specialists, data scientists, actuaries, financial professionals, lawyers and engineers.
We came together to shine a light on climate-related risks and opportunities, and advance strategies for businesses to thrive as the economy moves towards net-zero.
In 2009, Laura Zizzo founded a climate change-focused law firm knowing she wanted to dedicate her professional career to the climate crisis. Over the years, her practice evolved into a strategic consulting firm. She was joined by her brother Ryan in 2015 to create an interdisciplinary climate strategy firm, Mantle314, where engineers, lawyers, accountants and finance professionals help translate the impacts of climate for business.
Having supported the world's leading businesses, we set our sights on a larger goal—to offer best-in-class climate guidance at scale utilizing technology—so that every business can become more resilient to climate-related risk and seize opportunities.
In 2020, Manifest was born when Laura Zizzo joined forces with technology entrepreneur Jeremy Greven to scale our reach and impact through software and focus on strategic climate services. At the same time our construction operations spun-off as Mantle Developments.
With Manifest's single focus—to build the world's best platform for navigating climate change—we continue on our mission to guide businesses on their path towards climate confidence.
We Design for
Trust.
Trust is built over time in every interaction, outcome and deliverable. It's delivered through our deep understanding of each organization's industry and our transparent operating model.
We Design for
the Future.
Climate change will impact the future of organizations and their customers. We help businesses develop a future lens to drive resiliency and innovation.
We Design for
Systems.
With a multidisciplinary approach, we help organizations see beyond singular risks and opportunities to the broader system of climate change impact.
We Design for
Action.
Ideas are more valuable when they are brought to life. Our team operates from this fundamental premise with a bias towards action and clear outcomes.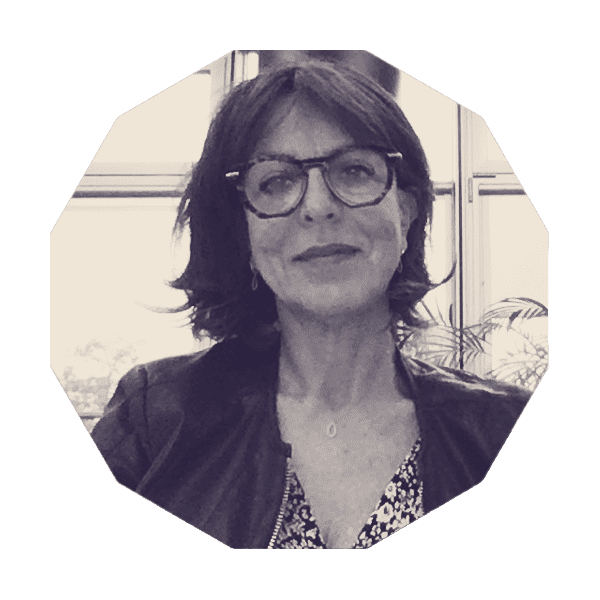 Roberta Boscolo
Lead Weather & Climate Services for Energy, World Meteorological Organization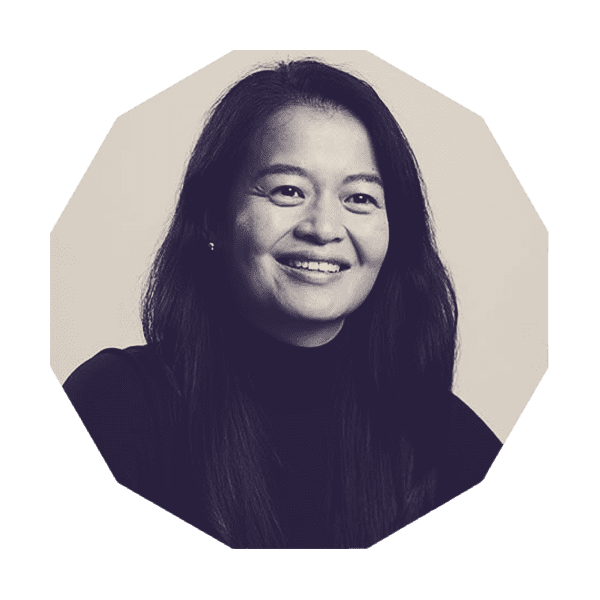 Cheesan Chew
COO, RBC Ventures
Co-Founder, Idea Couture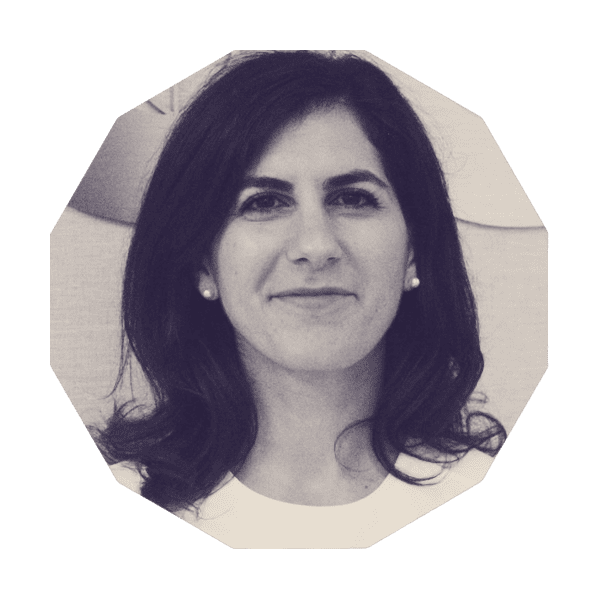 Majda Dabaghi
Director, Inclusive & Green Growth, International Chamber of Commerce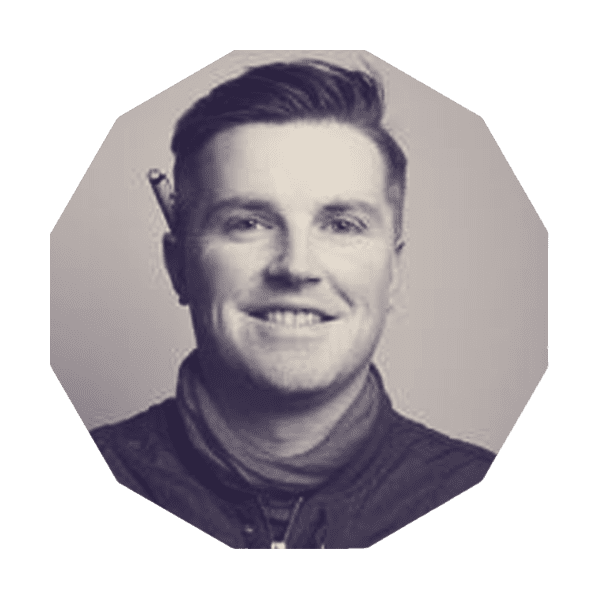 Patrick Glinski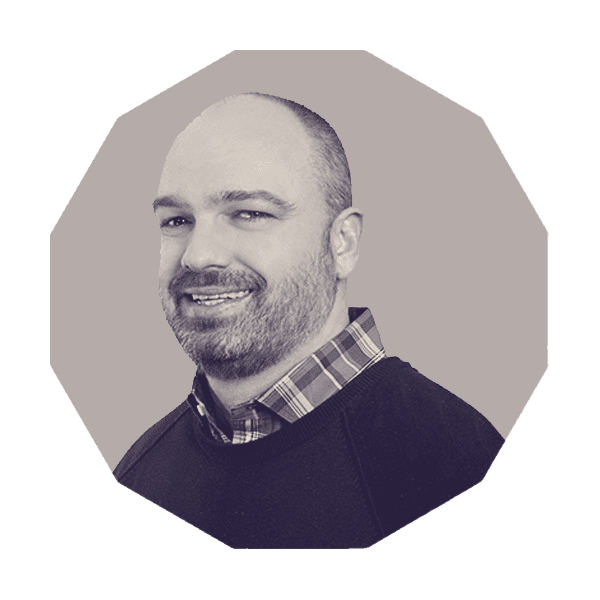 Mark Jaine
Former President & CEO, Intelex
Board Member, Peerscale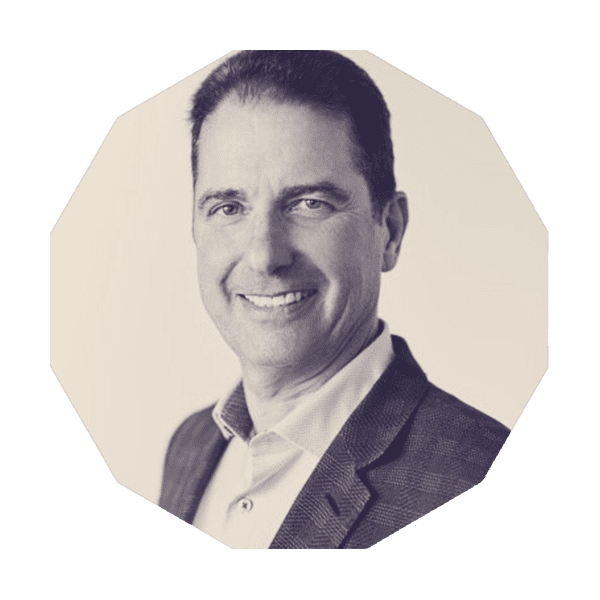 Bryan Kerdman
Managing Partner, Bryker Capital
Patricia Koval
Corporate Director at TransMountain Corp IESO, ICD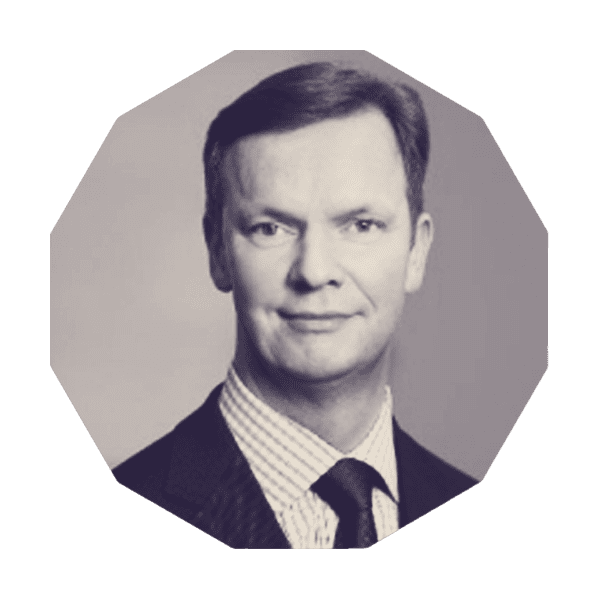 Peter Van Dijk
Executive in Residence, GRI
Senior Fellow, C.D. Howe Institute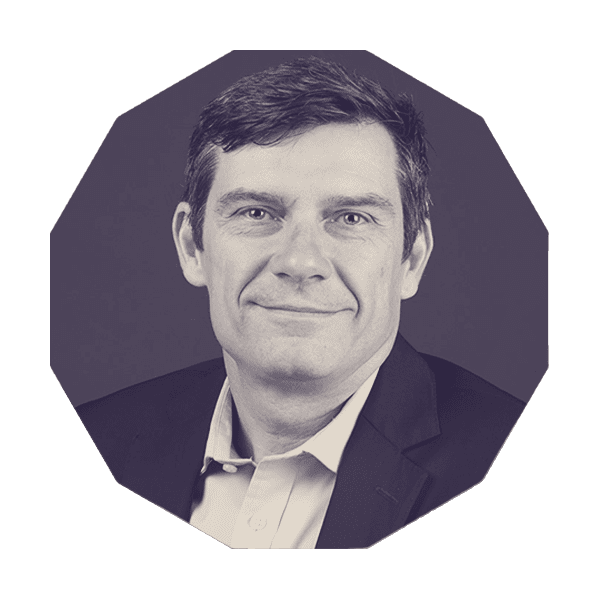 Olaf Weber
Professor, University of Waterloo
Research Chair in Sustainable Finance