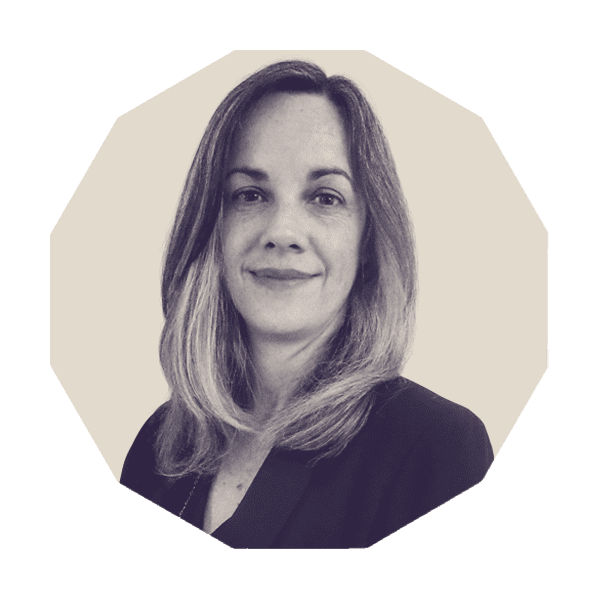 Alisa is a lawyer with extensive experience in the global pension industry. She has helped numerous boards and committees fulfill their oversight of company retirement plans. Alisa specializes in governance and risk management, and helps clients understand how these duties intersect with climate change. Most recently, she was Associate Partner at Aon plc, a global human resources consulting firm, where she led the Legal Consulting & Compliance team for Canada.
Alisa's career began with an undergraduate focus on applied anthropology, international development, and public policy. Alisa earned her LL.B from Osgoode Hall Law School at York University in 2000. While there, she studied environmental and natural resources law, including an intensive program in Aboriginal lands, resources, and governments. She later completed a Master's degree in Anthropology from McMaster University with a focus on sustainable development and international justice.  She was called to the Bar of Ontario in 2002. After practicing law for several years at Koskie Minsky LLP, a leading pensions and benefits firm in Toronto, Alisa transitioned to consulting. She spent over a decade at Aon where she was recognized as a leader for her innovative approach, winning the award for Creating Industry-Leading Thought Leadership (North America) twice.
Throughout her career, Alisa has contributed to research and publications related to pension and tax law, governance, retirement industry trends, and ESG issues. Alisa is committed to helping organizations prepare for the current climate crisis, and brings a deep understanding of the economic risks present for both businesses and communities.