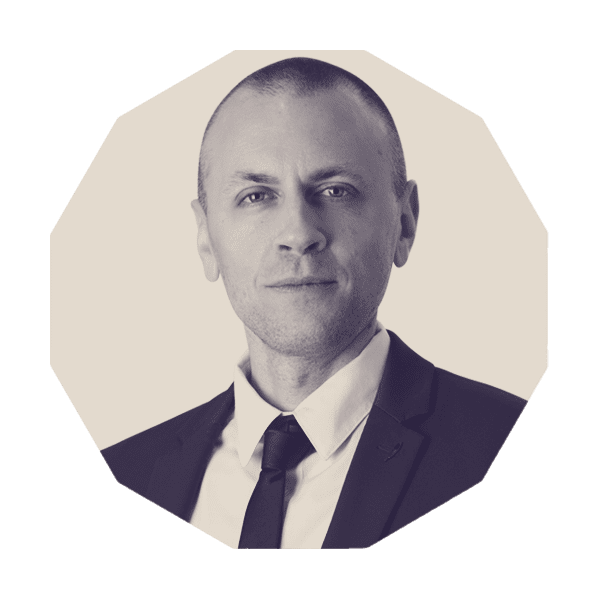 Anton brings experience in climate risk, climate-related disclosure, environmental and climate law, and due diligence. He leads projects focused on helping businesses and governments identify climate impacts and maximize opportunities in the shift towards a low-carbon economy.
During his tenure as Associate General Counsel, a Bay Street private equity firm, he focused on ESG matters and was part of an acquisitions/sales team that closed deals in excess of $300 million. He also conducted due diligence for potential acquisitions and engaged in government relations.
Anton previously worked on one of the largest human rights and environmental class action lawsuits of the past two decades. In this role, he helped coordinate an international legal team based in North America and Latin America as they pursued a $9.5 billion judgment. He also worked at Willms & Shier Environmental Lawyers LLP, one of Canada's premier environmental law boutiques.
Anton received his Juris Doctor from Osgoode Hall Law School, and his Masters in Environmental Studies from York University in 2011. Anton was called to the Ontario bar in 2012. He is also fluent in Spanish.