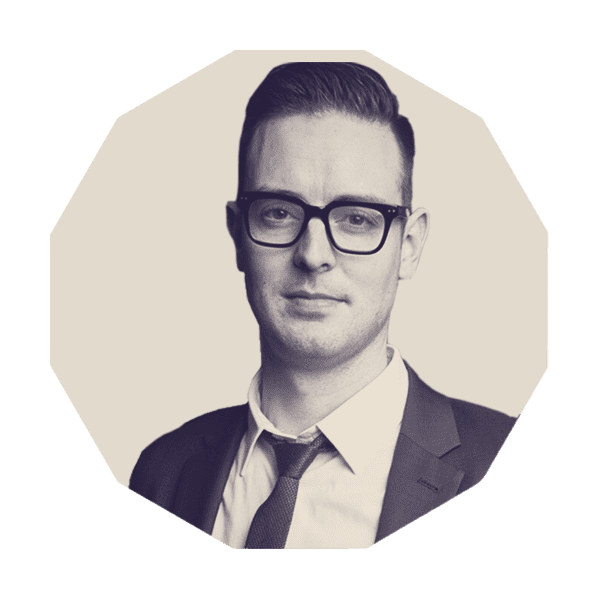 Kevin brings over a decade of experience in climate risk, infrastructure, sustainable finance and environmental leadership. He helps businesses, governments and non-profits identify climate risk and maximize opportunities in the shift to a low-carbon economy.
Kevin has extensive experience shaping and implementing public policy. During his tenure with the Mayor of Vancouver's office, including serving as Chief of Staff to the Mayor, he helped implement an ambitious urban environmental agenda. He oversaw bold political action on climate change, including the implementation of the Renewable City Strategy, which outlines how Vancouver can shift off of fossil fuels by 2050. He also led the launch of Vancouver's first green bond, a neighbourhood energy strategy, and incorporation of climate adaptation into long-term capital planning.
Kevin is a frequent commentator on sustainable finance-his work has been featured in The Globe and Mail, CBC, and The National Observer. He was named a 2019 Clean50 Emerging Leader in Canada for demonstrating leadership on sustainability and climate change at the City of Vancouver. He was also selected as a 2015/16 Fellow with Action Canada, a national public policy fellowship that builds leadership for Canada's future.
Kevin has a Masters in Urban Studies from Simon Fraser University, and holds a CFA Investment Foundations Certificate. He is currently an Executive MBA candidate at the Rotman School of Business at the University of Toronto.