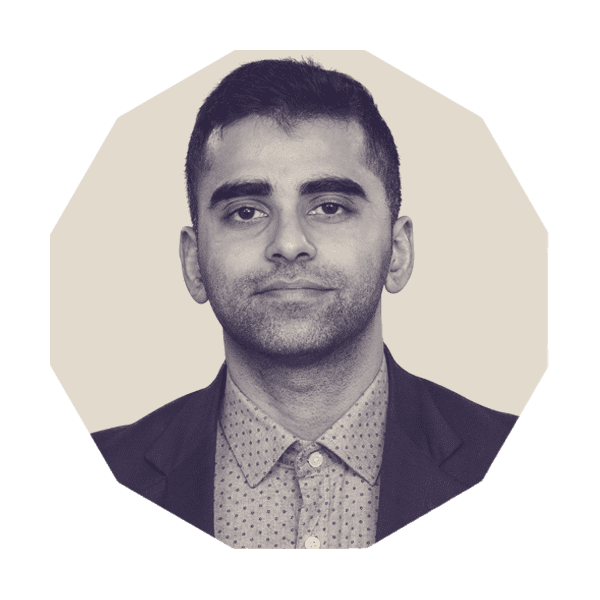 Sanket is a certified sustainability practitioner and a responsible investment professional. He consults investment and management teams on their sustainability & climate change strategy, impact assessment and climate-linked financial disclosures. He leads projects across industry verticals that integrate sustainability and ESG into investment portfolios, corporate strategies and global supply chains. Sanket also oversees the development of technologies that support qualitative and quantitative data collection, modeling and analysis.
Over the last 6 years, Sanket has worked with leading private and public sector companies, helping them prepare for a transition to the low-carbon economy. His experience spans across North America, Asia and Europe. He regularly leads high-value projects ranging from sustainability and materiality assessments and benchmarking & GHG due diligence to data model and sustainability-linked KPI development.
In his spare time, he reads about climate change and technology and ponders about the next world-changing solution to a trillion-dollar problem.
Sanket is an engineer at heart-his passion for sustainability led him to pursue a Master's degree from Imperial College London and an MBA in Finance from Ivey Business School.