Climate Adaptation & Risk Management Software
Software that puts

climate expertise

at your fingertips
Our SaaS model helps your business get - and stay - climate ready with the latest AI-powered climate change technology.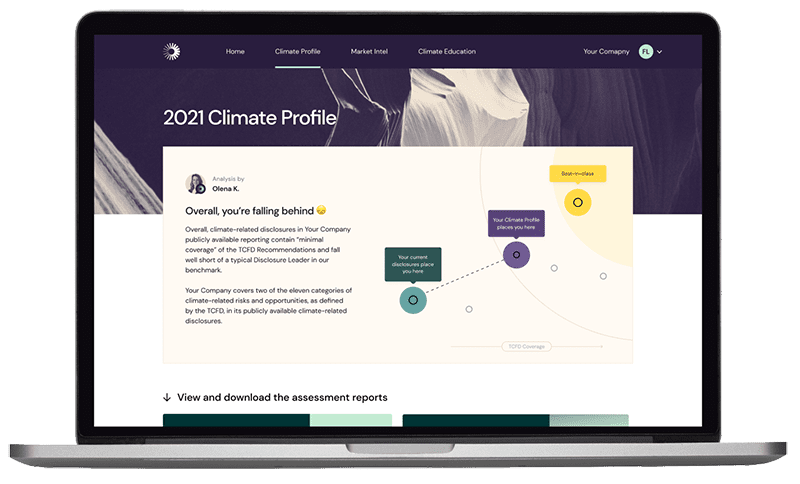 Better understand how your company measures up
Our climate software uses a proprietary assessment methodology to help you get a clear understanding of your company's climate impact and how that compares to TCFD recommendations, your competitors and industry leaders.
Get easy access to the climate data you need
Manifest Climate's intuitive platform puts aggregated climate data from across the industry at your fingertips, helping you to more efficiently prepare meaningful reports that get buy-in from senior leaders and support from external stakeholders.
Continue building
on your climate progress
Climate resiliency is an ever-evolving journey - not a one-time project - for all businesses. Our SaaS gives you the context, assessments, benchmarking and climate change policy recommendations alongside ongoing training and support for your team. Our experts are here for you, every step of the way.
Major investors are calling for TCFD adoption. Is your business ready?
It's impossible for one person or consultants to track it all.
We use technology to access and organize climate information so you know where you are (benchmarking) and where you're going (your climate story). Manifest Climate, your climate technology solutions provider. Better Data, Speed (from months to hours), Accuracy and Expert Support along your journey.
Cutting-edge software for all your climate-related needs
AI-powered climate scoring
Start your climate journey with our unique assessment of the quality and completeness of your disclosures against TCFD recommendations. Leveraging cutting-edge AI, advanced analytics and the world's largest repository of climate disclosure best practices, our assessment provides you with the benchmarks you need to make better decisions for your business.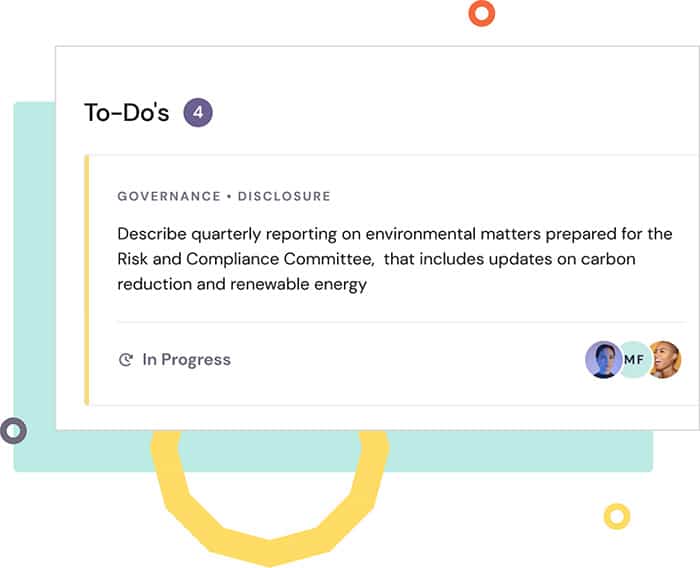 Data-driven recommendations
Go from understanding where you're at with climate readiness to knowing exactly where you need to go next. Take Manifest Climate technology to the next level, using our SaaS platform to get actionable recommendations on disclosures and climate-related business opportunities - all based on real-time data.
Market intelligence curated for your business
Forget multiple subscriptions. Stay on top of climate news with access to customized monthly reports that cover all the global regulatory changes, climate issues, trends, and best practices that are relevant to your industry.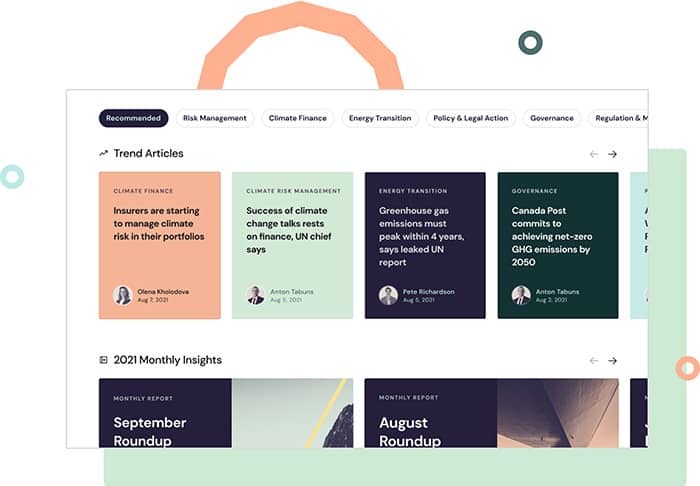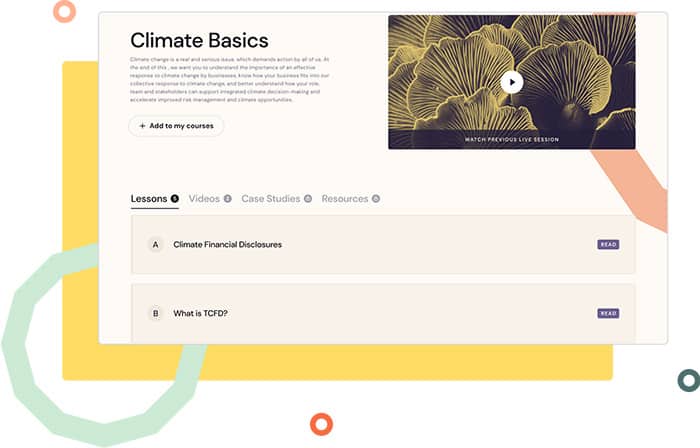 On-demand climate resources
Further develop your internal climate expertise with our robust library of courses, including climate research, fundamentals, disclosure best practices, live sessions and more. Can't find what you're looking for? Book a call with your dedicated climate strategist.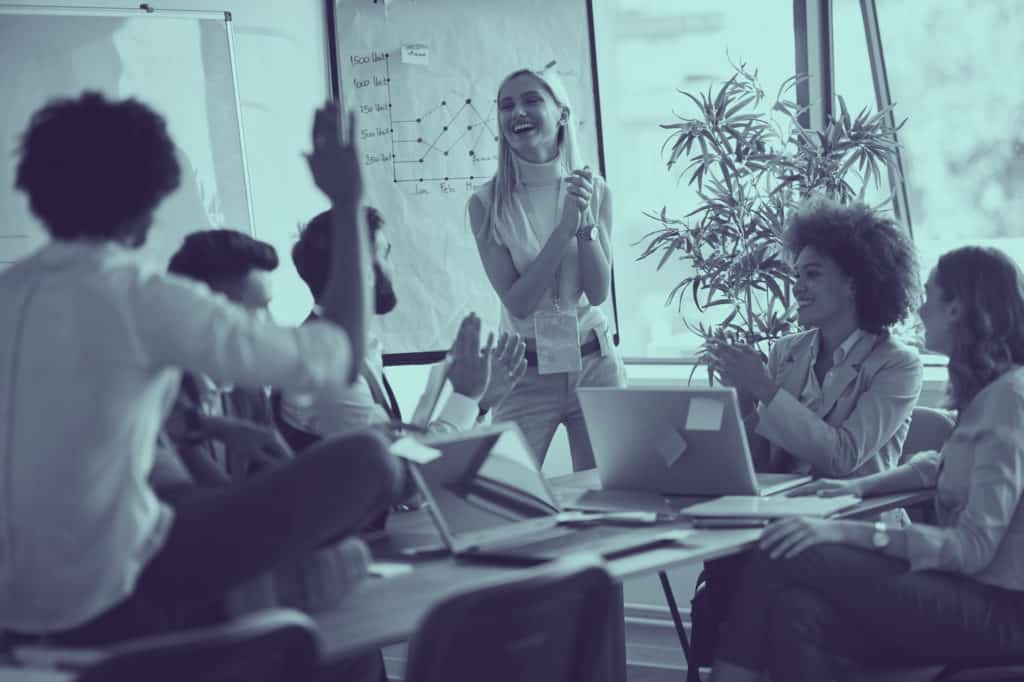 1. Get leadership buy-in. When companies decide to purchase software and deploy it effectively there is alignment at the top. Sponsorship from the most senior…
November 23, 2021 |
2
minute read
Get a live tour of our innovative climate software
Book a call with our team and see first-hand why leading companies trust the expertise of Manifest Climate.