Discussing Climate Change, Financial Risk & Opportunities:
Create a

climate-resilient future

for your company
Manifest Climate's thought leadership, climate change, and financial risk forum provide education, analysis, and insight on the most critical climate change risk information, helping companies accelerate their transition to net-zero and increase their resilience to climate change. Learn more about climate change risk to businesses and other financial institutions.
How to Turn Climate Disclosures into Action
We've looked at specific climate risk initiatives including developing a credible net-zero strategy, how to get started with scenario analysis, and how climate goals are driving demand for better disclosure. This time, we're stepping back to focus on what it means to 'act' on disclosures that are developed in alignment with the recommendations of the Task Force...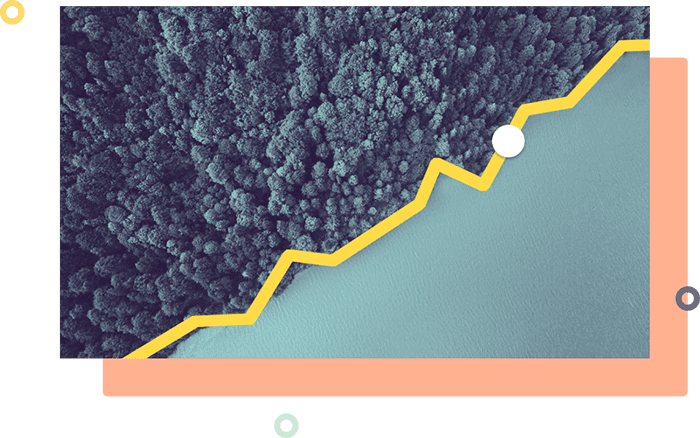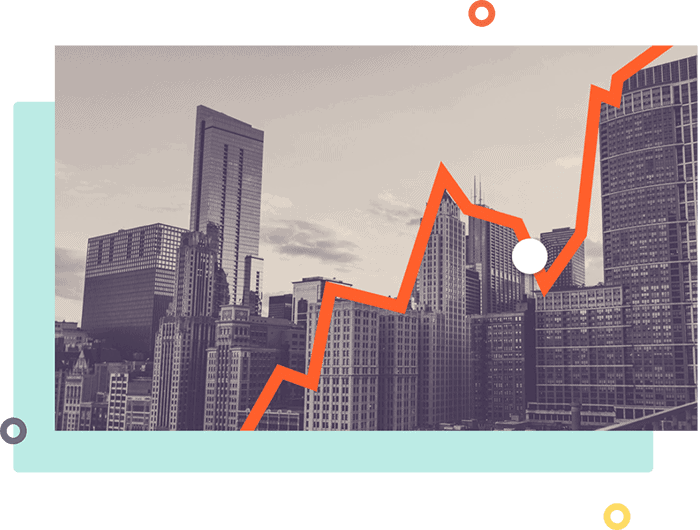 How to Develop a Credible Net-Zero Strategy
A global transition towards net-zero emissions by 2050 has begun. As we explored in our last blog, this means that businesses are facing pressure to achieve a net-zero, which means they balance the greenhouse gas (GHG) emissions they produce with measures that reduce and remove emissions...
How to Get Started with Scenario Analysis
Scenario analysis is a crucial tool for informing your organization's strategic planning for organizational climate impacts. As useful as it is, it is also complex, and getting started may seem daunting. Picking up where we left off in our last blog on the topic, we dive deeper into how to get started with your first scenario analysis...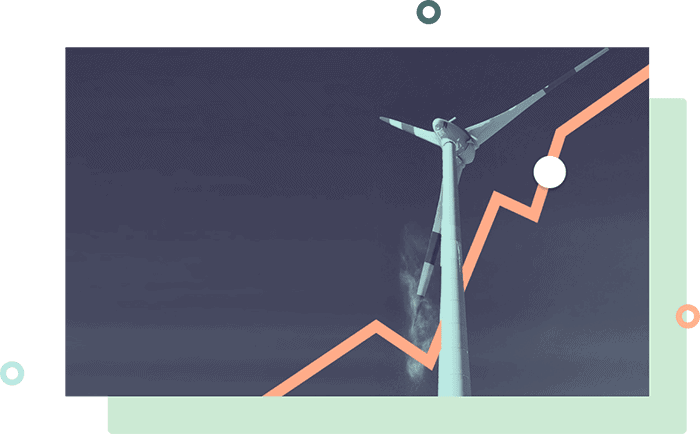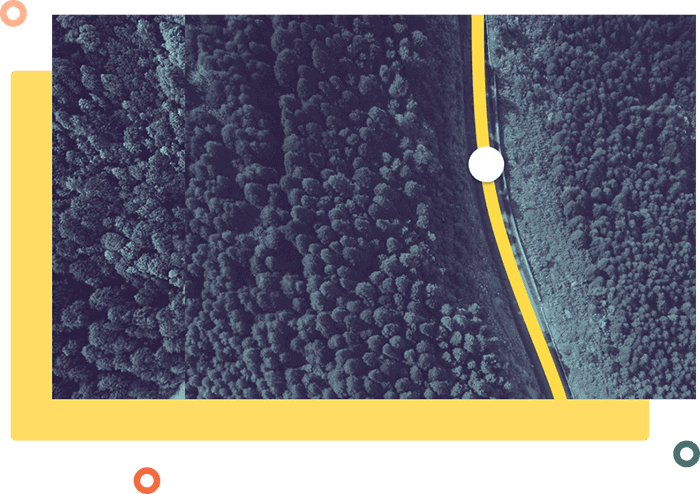 Why your Business Needs a Net-Zero Strategy
Corporations are taking ambitious steps to mitigate climate change risks and opportunities. Business and government leaders are committing to reducing their greenhouse gas (GHG) emissions to ensure that global warming stays within safe limits. The term 'net-zero' has emerged as a guiding principle for climate action...
Our Climate Thought Leaders
Major investors are calling for TCFD adoption. Is your

business ready?