The climate readiness leaders
Your partner

for climate resilience and reporting
As one of North America's largest climate technology solutions providers, our team of multi-industry experts understand the full scale of the climate challenge.
Find out how you're really doing on climate readiness

Our AI-led approach found that most companies are already doing more to manage climate risks than they think. Our data shows that on average, organizations are doing 84% better* than they know and disclose. We can help you benchmark the climate-related actions that other audits often miss.
*Better refers to TCFD-alignment of internal processes related to overall risk identification, not actual management of climate risk or path towards net-zero or resiliency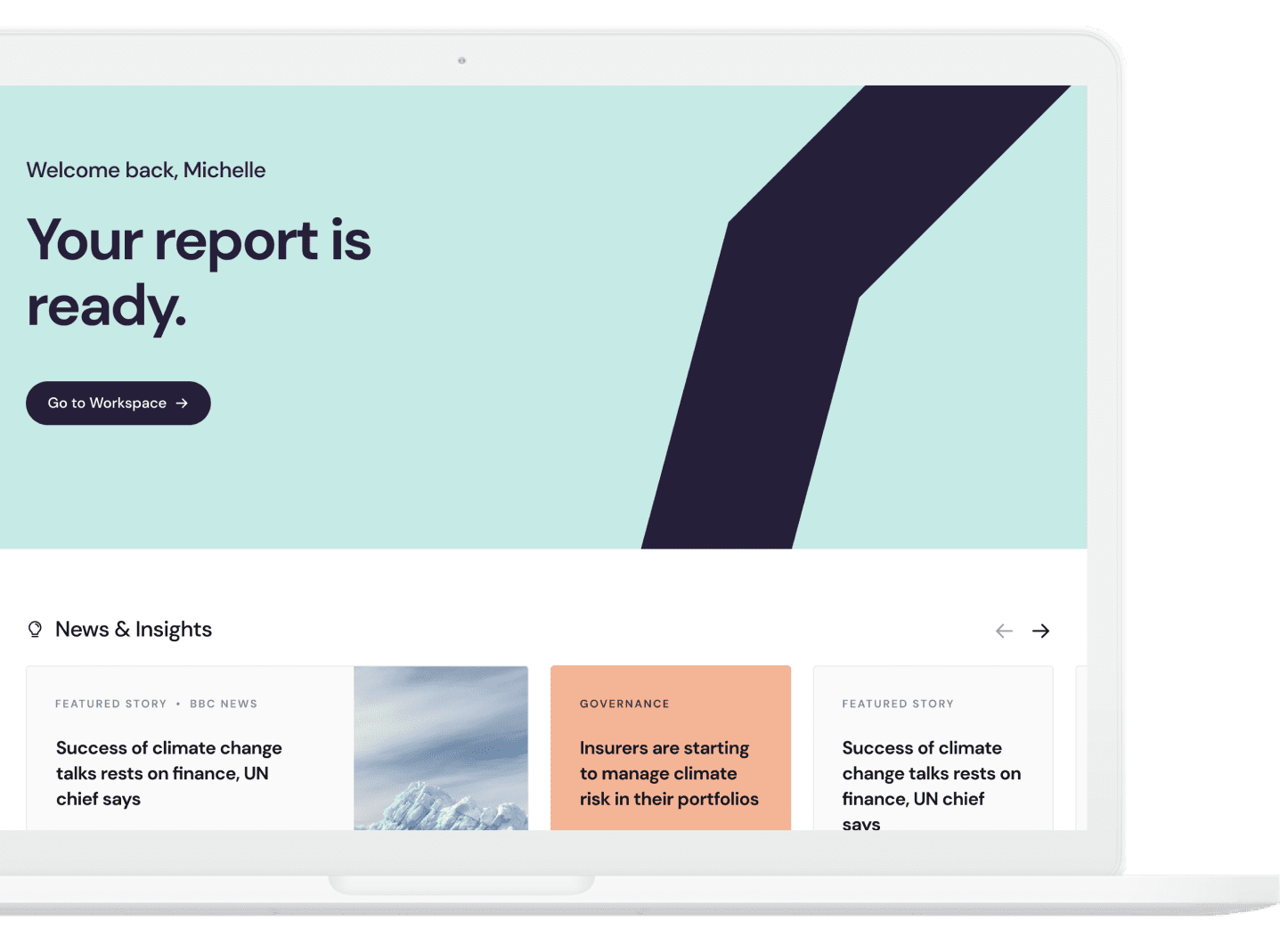 Manage climate risk and build resilience
Our SaaS service model gives the best of both worlds: cutting-edge technology and dedicated support from experts.

Gain insights that

empower your team

Proprietary methodology and cutting-edge technology
We combine expertise and technology to deliver business-focused climate risk and opportunity solutions to some of the world's largest asset managers, utility companies and financial institutions.

One of North America's largest climate strategy service providers
Our record of success, thought leadership and partnerships in the industry has given us the knowledge, experience and skills to guide clients from across the climate maturity spectrum.

Multi-industry experts and climate strategists
Partnering with Manifest Climate gives you direct access to a multi-disciplinary, multi-industry team of experts that understand climate challenges at a national and global scale - and to the innovative tools they build.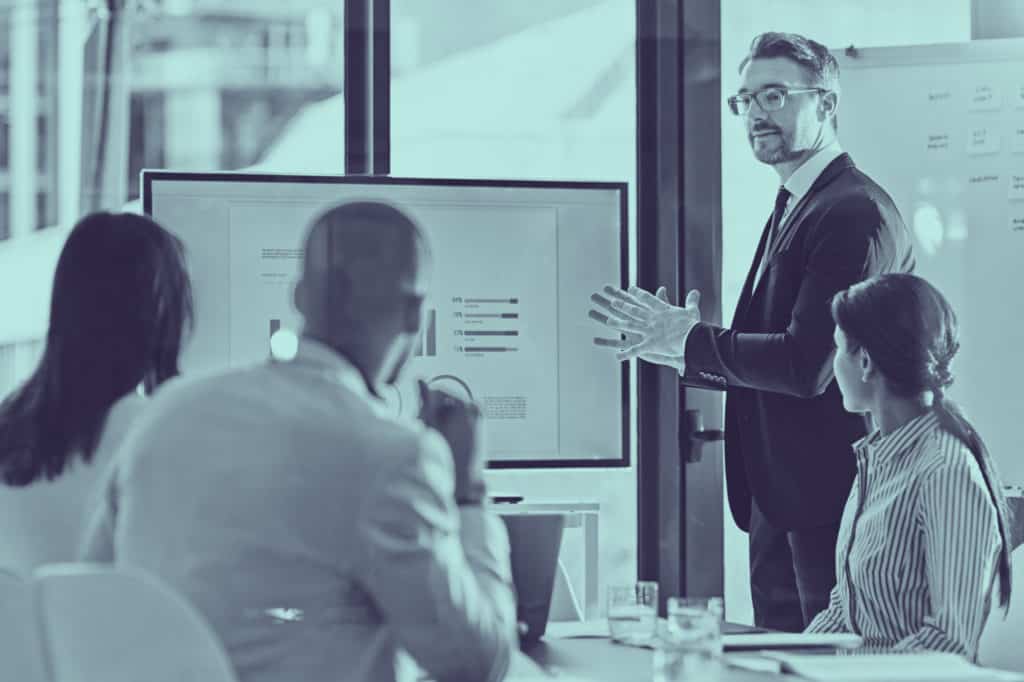 The Business Impact of Net-Zero Investing In September 2021, right before the UN Climate Change Conference (COP26), a record 587 investors with US$46 trillion in…
January 11, 2022 |
3
minute read
Get to know your climate experts
Book a call with our team and see first-hand why leading companies trust the expertise of Manifest Climate.